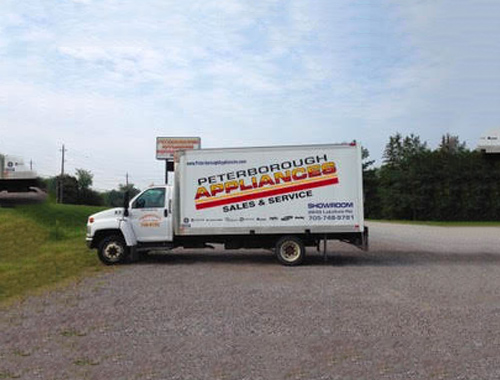 Fast delivery is always available at Peterborough Appliances! We delivery everyday except Sundays year round! Our courteous and professional delivery staff will set your new appliances in place, remove your existing units (at your request), and, in some cases, provide a courtesy basic hook-up as well. If you require delivery of your new appliances, we recommend that you download and read our delivery checklist, so that you will be prepared on the big day!
Click for delivery checklist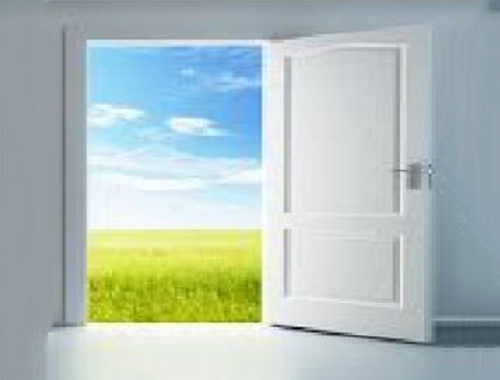 TO ENSURE A SAFE QUICK DELIVERY, PLEASE USE THE FOLLOWING TIPS...
CLEAR AND SAFE WALK WAY TO YOUR FRONT DOOR
MAKE SURE VEHICLES ARE OUT OF THE WAY
SNOW AND ICE HAVE BEEN CLEARED
NO TRIPPING HAZARDS IN THE DELIVERY PATH
TAKE NOTE OF DOOR HANDLES / RAILINGS AND SHELVES
IF THE RAILING NEEDS TO BE REMOVED
PICTURES OFF OF WALLS / NAILS STICKING OUT
TRIM AROUND / BASE BOARDS / BASE BOARD HEATERS ...ECT
WE CARE FOR YOUR PETS...SO PLEASE MAKE SURE THEY ARE SAFELY OUT OF THE WAYAND FLOORS ARE COVERED AS WE CAN NOT REMOVE OUR STEEL TOED BOOTS FOR SAFETY REASONS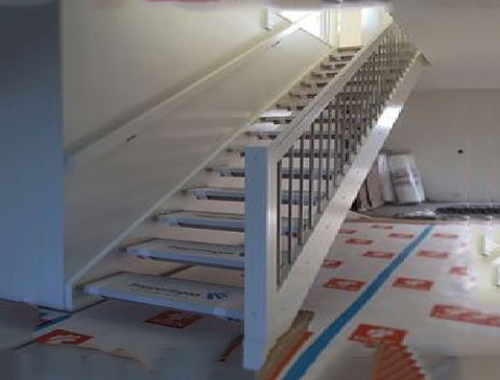 WHAT ARE YOU EXPECTING
DRYER
BE SURE YOU HAVE DRYER VENTING (WHITE PLASTIC VENTING IS NOT ALLOWED)
WE DO NOT CONNECT GAS APPLIANCES
TAPE (DUCT TAPE / TIN TAPE OR GATOR CLAMP TO ATTACH VENTING)
WASHER
MAKE SURE YOU HAVE NEW HOSES WE DO NOT CONNECT OLD EXISTING HOSES, AS THERE IS A LEAK POTENTIAL.
SOMEWHERE FOR THE UNIT TO DRAIN INTO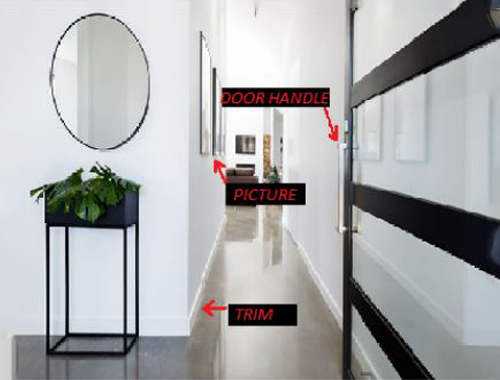 FRIDGE - WE DO NOT CONNECT WATER LINES TO FRIDGES DUE TO LEAK POSSIBILITIES
STOVE - WE CAN NOT CONNECT GAS (WE RECOMMEND A LICENSED GAS FITTER FOR THIS)
DISHWASHER - WE DO NOT CONNECT OR DIS-CONNECT DISHWASHERS
MICROWAVE - WE DO NOT INSTALL OR UNINSTALL
WE ARE HAPPY TO RECOMMEND AN INSTALLATION PROFESSIONAL IF YOU ARE UNABLE TO CONNECT YOUR NEW APPLIANCE YOURSELF, ASK YOUR SALES REPRESENTATIVE.
WHEN MEASURING PLEASE NOTE SUCH ITEMS AS DOOR HANDLES / PICTURES /AND RAILINGS