GE PROMO
Save Up To $900 On Select Laundry Pairs
See Details
Save Up To $900 On Select Laundry Pairs
Celebrate National Laundry Month Save Up To $900 On Select Laundry Pairs
Plus Save an additional $50 on eligible GE Top Load Laundry Pairs
from March 30 - May 3, 2023
GE 2.8 Cu. Ft. Capacity Stainless Steel Drum Frontload Washer and 4.1 Cu. Ft. Front Load Electric Dryer - GFW148SSMWW-GFD14JSINWW

---
24" GE Energy Star 2.8 Cu. Ft. Capacity Stainless Steel Drum Frontload Washer - GFW148SSMWW
Features
Delicates Cycle
Low-heat setting helps protect heat-sensitive fabrics, like microfibre and rayon or nylon.
Extra Rinse Option
Option can be selected if an additional rinse is desired. READ MORE
---
23" GE 4.1 cu. ft. Front Load Electric Dryer (White) - GFD14JSINWW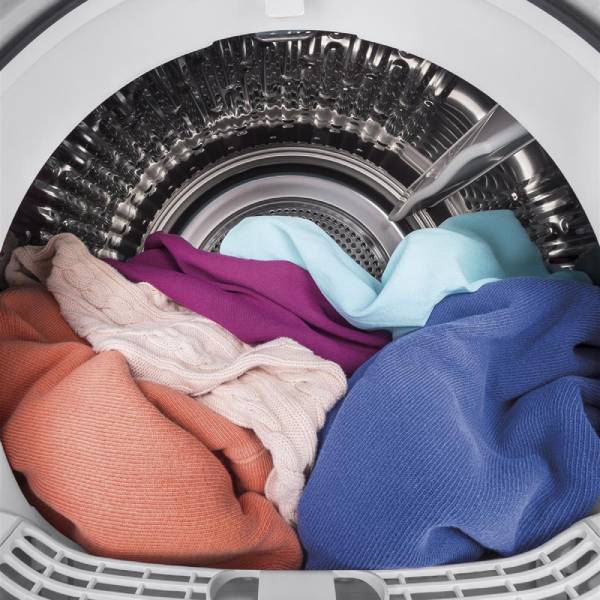 My Cycle
Program your own cycle custom to you. All you have to do is press and hold for three seconds and your cycle will be saved!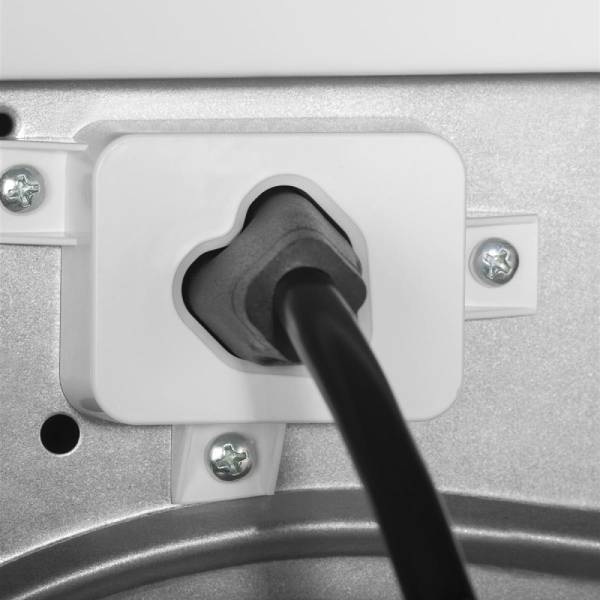 Outlet for Washer
Provides an outlet for the washer for easy and flexible installation. READ MORE