Our 22 Ib AquaSmart™ uses SmartDrive™ technology to wash your family's laundry thoroughly while qualifying for Energy Star. The SmartTouch™ controls makes it easy to select an expert wash everytime. A perfect pair to the AeroCare G dryer.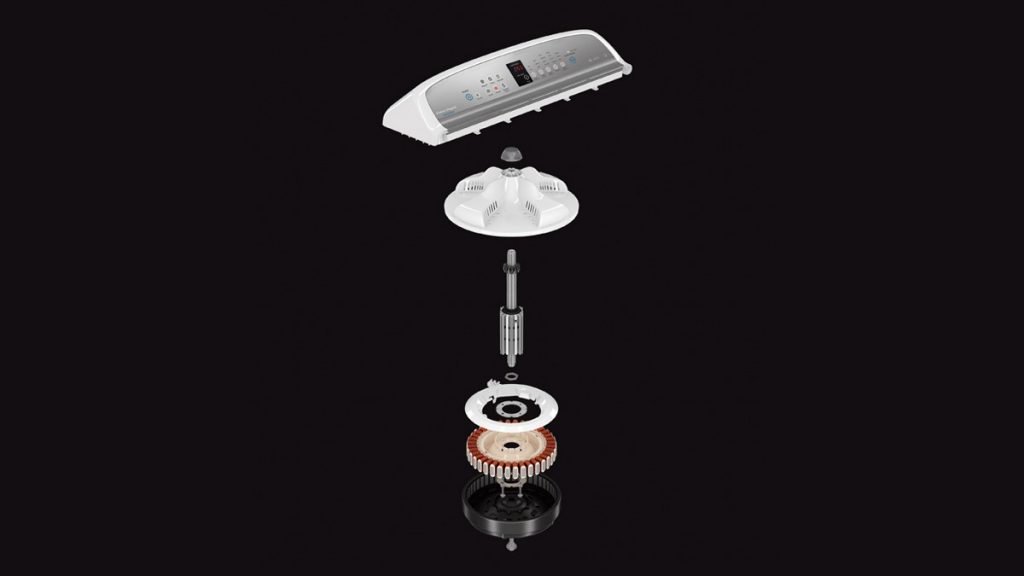 SmartDrive™ Technology
A set of mechanical and electronic parts including a Direct Drive Motor, Floating Bowl and Motor Controller, form a mechanically simple washer that can sense and respond to each and every clothes load. Providing better clothes care and reliability with no belts, pulleys, gearboxes, clutches or brakes.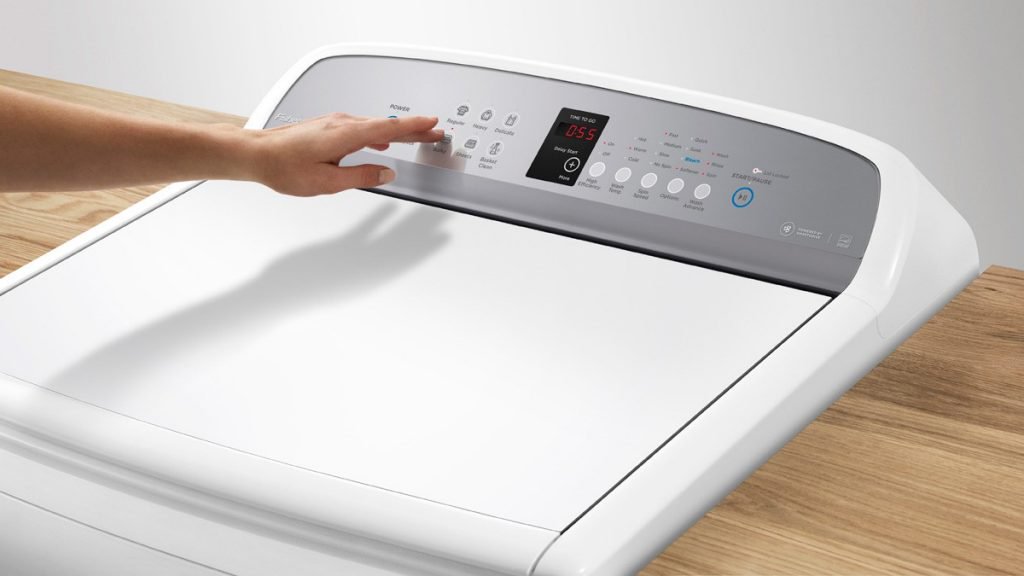 SmartTouch™ Controls
Simple SmartTouch™ controls give you a choice of 6 wash cycles and the option of turning off the High Efficiency mode. Five wash temperatures, and Quick, Soak, Bleach and Softener options lets you take control over the wash process.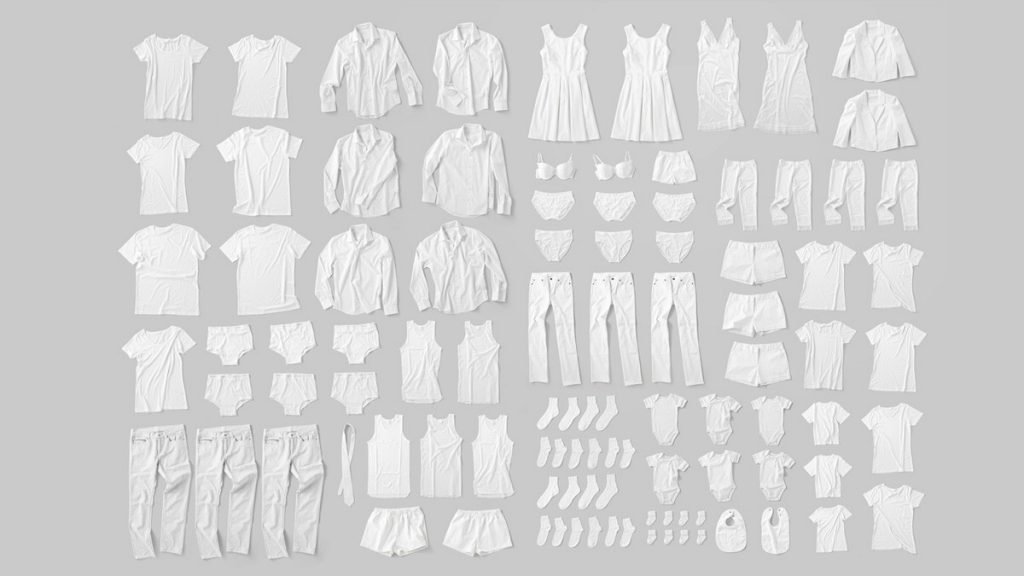 22 LB Capacity
These large 22 LB capacity washers save you time and money, requiring fewer loads to wash your week's laundry. Infinite water level sensing makes these washers very efficient with both small and large loads. The big basket will easily wash bulky items like comforters and blankets.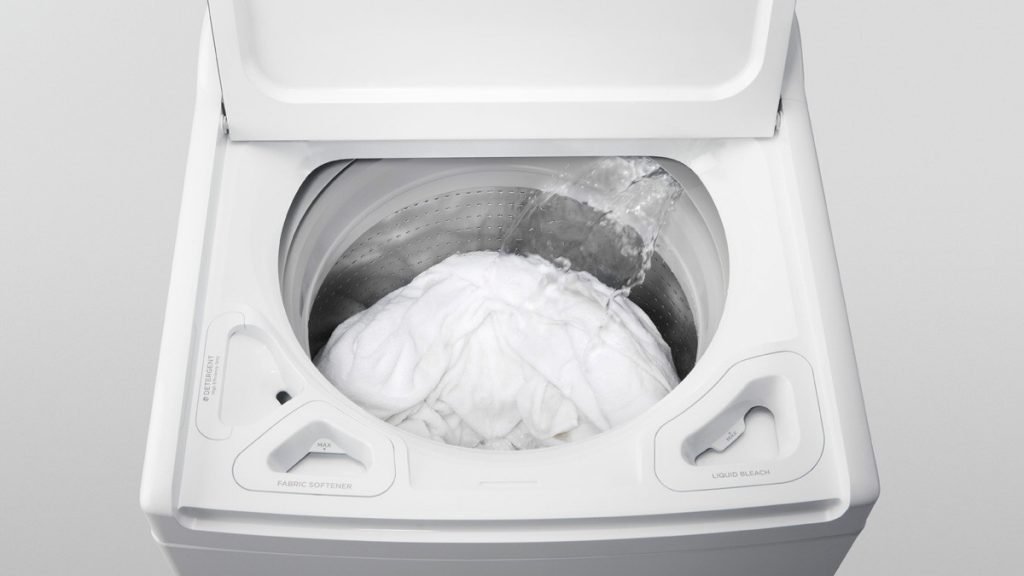 High Efficiency with 1100rpm Spin
AquaSmart™ uses a low profile agitator to wash clothes efficiently and effectively. AquaSmart™ can also be used in the Conventional mode when you require a little more water, giving you the best of both world's. With a maximum spin speed of 1100rpm, your clothes will take less time to dry.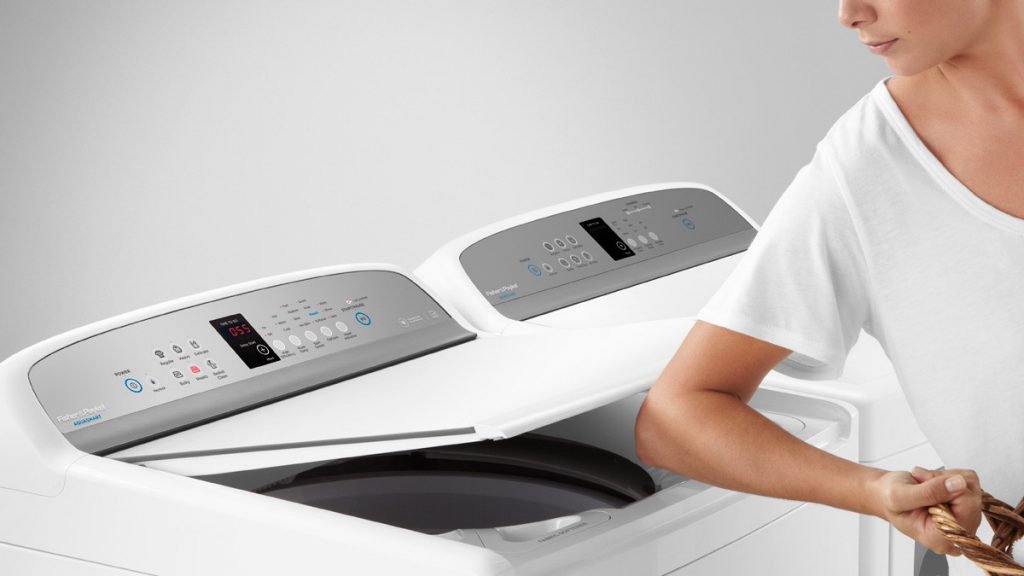 Durable Steel Lid
The durable steel lid is made of powder coated steel that won't chip and is resistant to chemical corrosion. Opening and closing is counter-balanced to deliver better ergonomics and hands free operation.
Excellent Credentials
Energy Star
Consumption
Energy usage
122kWh/year
Modifed Energy Factor
2.07
Water Factor
4
Performance
Detergent
High Efficiency
Max spin speed
1100RPM
Spin speeds
3
Wash profiles
>1000
Wash Features
Agitator
Low Profile Agitator
Delay start
5, 15, 30 minutes, 1 – 18 hours
Lid
Powder coated Steel
Rinse options
4
Water Temperature Controls
5
Consumption
Energy Star Certified
Yes
Wash Cycles
Basket Clean
Yes
Bulky
Yes
Delicate
Yes
Heavy
Yes
Regular
Yes
Sheets
Yes
Performance
Connection
Yes
Load Sensing
Yes
SmartDrive technology
Yes
Wash Features
Auto Lint Disposal
Yes
Auto out of balance correction
Yes
Bleach
Yes
Controlled Cold
Yes
Detergent dispenser
Yes
Dual washing modes
Yes
Fabric softener dispenser
Yes
Key lock
Yes
Lid lock
Yes
No spin/Spin hold
Yes
Quick
Yes
Soak
Yes
Stainless Steel Basket
Yes
Time to go
Yes
Wash modes
Conventional
Yes
Eco-Active Wash
Yes
High Efficiency
Yes